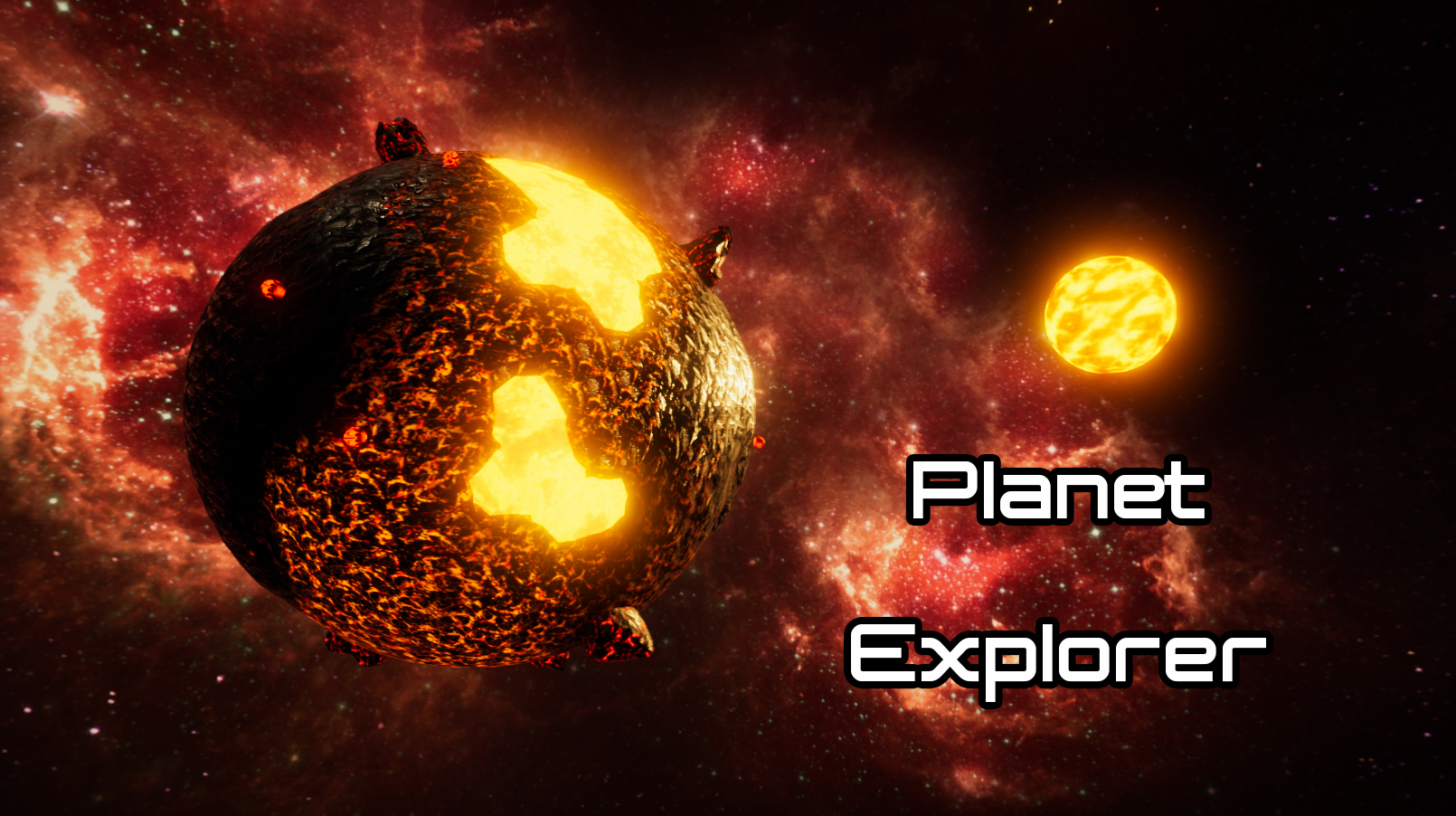 Planet Explorer
Finally travelling across different planets in now available in campaign mode.
Added features:
- Hold down left shift to leave your current planet.
- Navigate in space using W, A, D and mouse movement for rotation.
- Get closer to different planet in order to explore it!
- Loading screen!
Added planet:
Desert planet - because of short distance between this planet and sun this one is made mainly out of rocks and sand.
It still require couple of textures and coding, expect it to be completely finished in next update.
Files
PlanetExplorer0.8.zip
102 MB
Mar 24, 2018