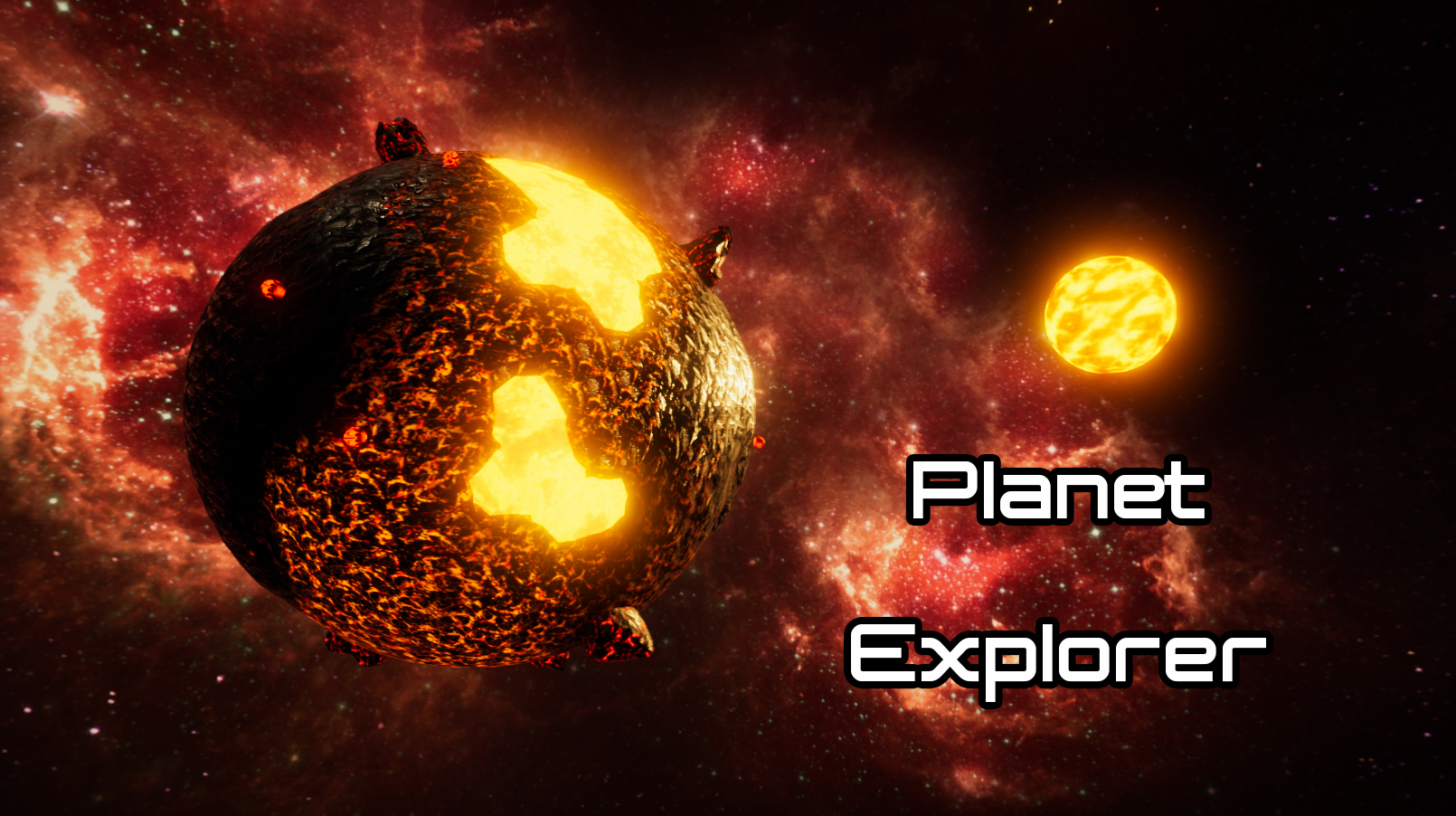 Planet Explorer
Mainly fixed bugs, balanced enemies stats and:
Added Remote Space Base, find it flying near planets to heal up, take a look on whole galaxy, (Save and improve player's skills in future updates)!
Take images in game! press Left Alt to turn on the screen shot mode, then position the camera however you like and shot the screen shot with shooting button (left mouse button or right trigger on controller)
-
Enemies should level up slowly now and desert enemies should have textures on them.
Files
PlanetExplorer0.8.5.zip
116 MB
Apr 03, 2018